Pawffles-The Pet Store
Regular price
Rs. 3,600.00
Regular price
Rs. 4,400.00
Sale price
Rs. 3,600.00
Unit price
per
Sale
Sold out
Do you have a small- Medium dog, then this cover is for you. 


Booster Car Seat offers a cozy safe seat for smollies. It keeps them tucked in, safe from any sudden movements or falls. 


The Car Seat Cover for Dogs is the perfect way to keep your car clean while also giving your furry friend a comfortable ride. The cover is made from waterproof material, so it's perfect for rainy days. It also features adjustable straps that make it easy to install and fits most car seats. And the quilted design ensures your dog will be comfortable for the entire ride.
The cover comes with:
Inbuilt cushion for added comfort. 


side Door flaps for either doors. 


Cotton with waterproofing. 


Size- 21"x 21" - Sides height- 7" 
Washing: 
You can disassemble the cover to make maintenance easy. Its takes less than 10 mins to put back the cover post wash.
Cover and cushions should be washed in cold gentle machine wash, sun dry if possible or else low tumble dry. 
Shipping & Returns

SHIPPING 

All product descriptions will list shipping timeline (from the date of purchase). For ex- Floofitons are stated to be out for delivery 3-5 days from the date of purchase whereas Custom Orders, Beds take about/more than 10-15 days from the date of purchase. For specifics, please read the product description. 

We send order updates only when the product is shipped. Once the product is shipped, tracking information i.e. Tracking number and URL is shared on the email address( sometimes emails land up in Spam/Junk folder) entered while placing the order. We use Speed Post to ship our products so- once you click on the link, please enter the tracking number to know the whereabouts of the parcel. At times, if the parcel is too big and the post office is understaffed, they might call you to come and pick the parcel ( this has happened only 3-4 times till date)

RETURNS

To the sensitive topic, we offer returns ONLY if we have shipped a product that doesn't match the description/as advertised or is damaged. We unfortunately, DO NOT offer returns if your dog/cat does not use the product, thats a calculated risk you will have to evaluate while placing the order.  

We are a small business eager to improve and learn, for any feedbacks please write to us at - Hello@pawffles.co.in 

 
View full details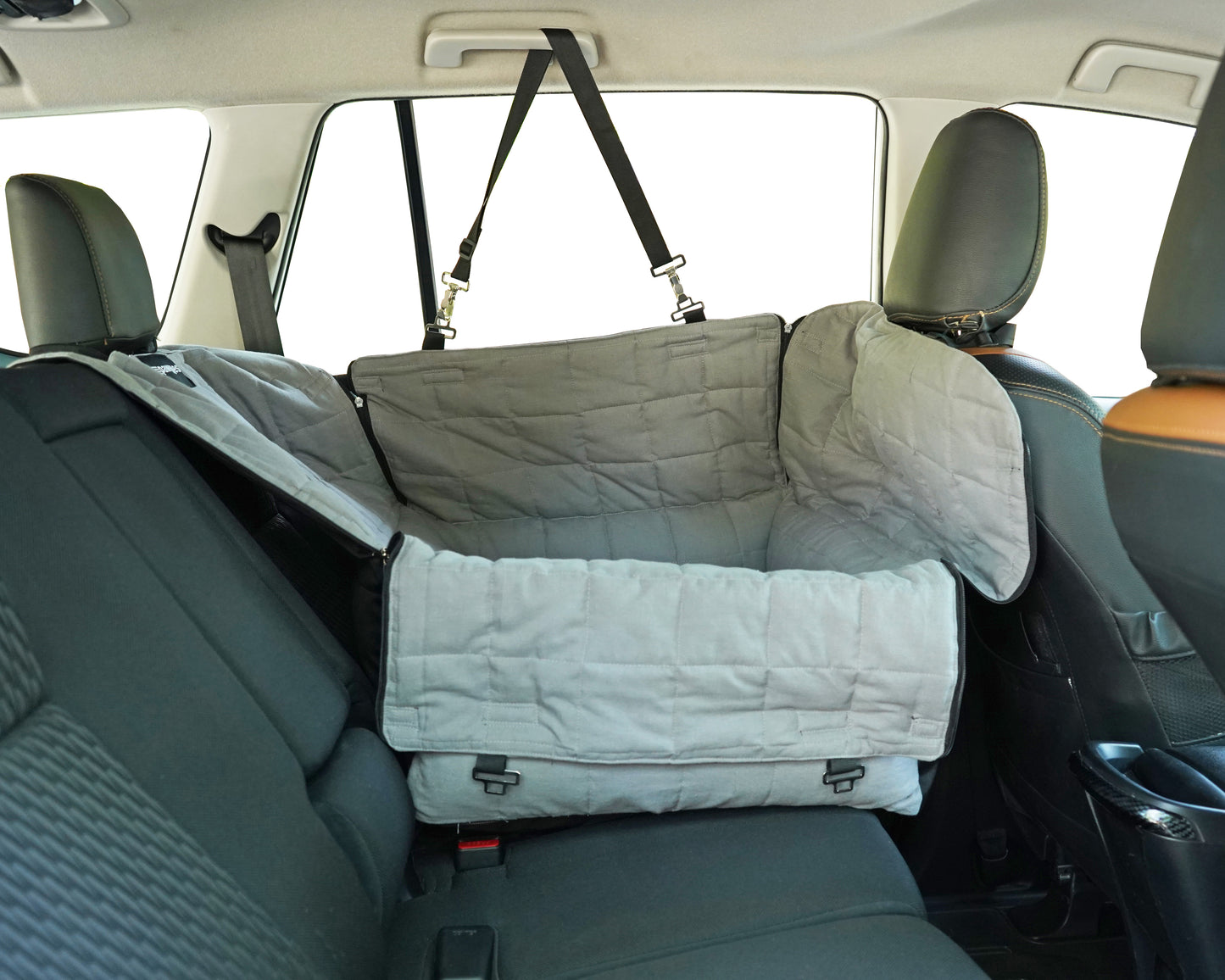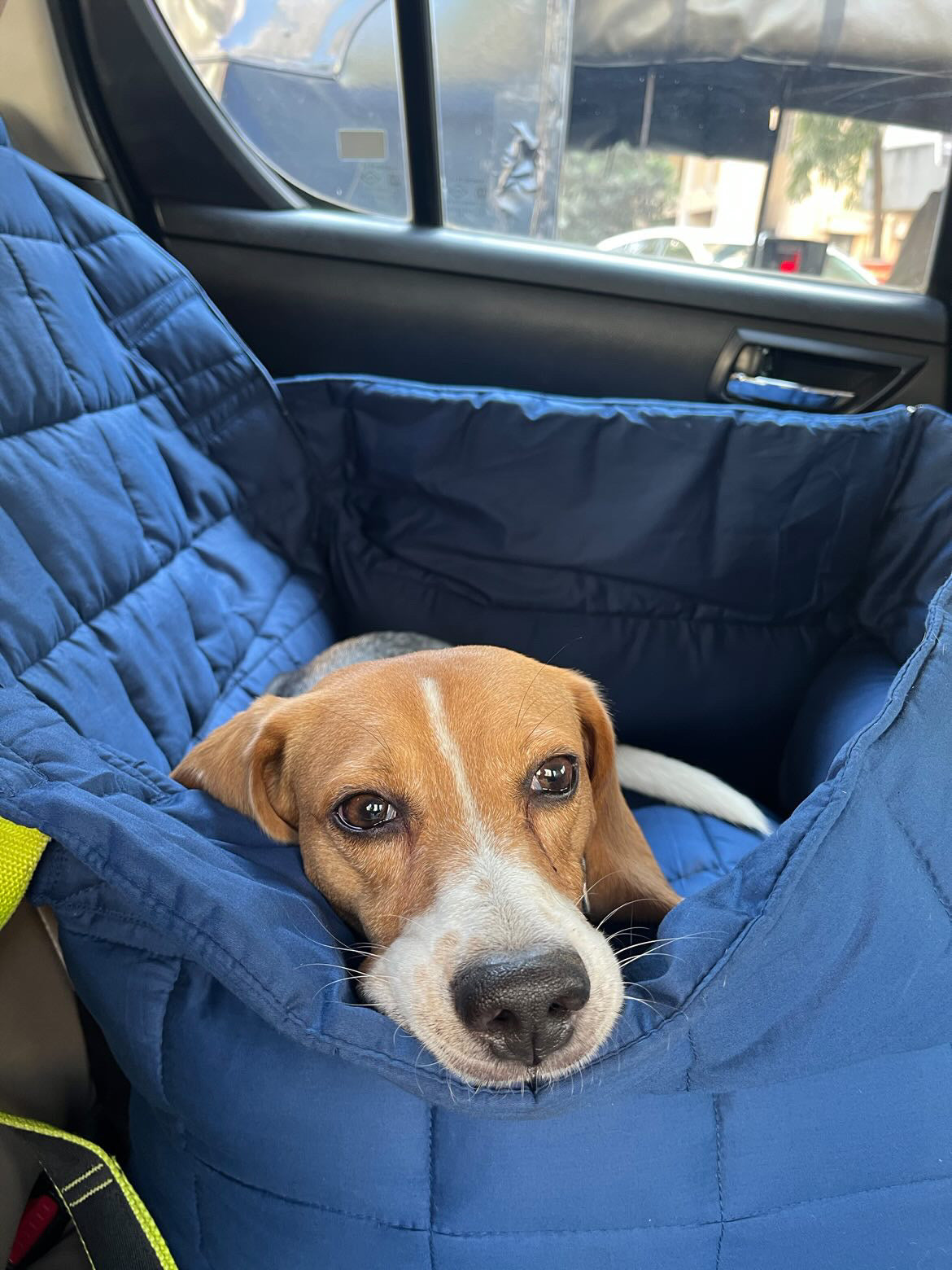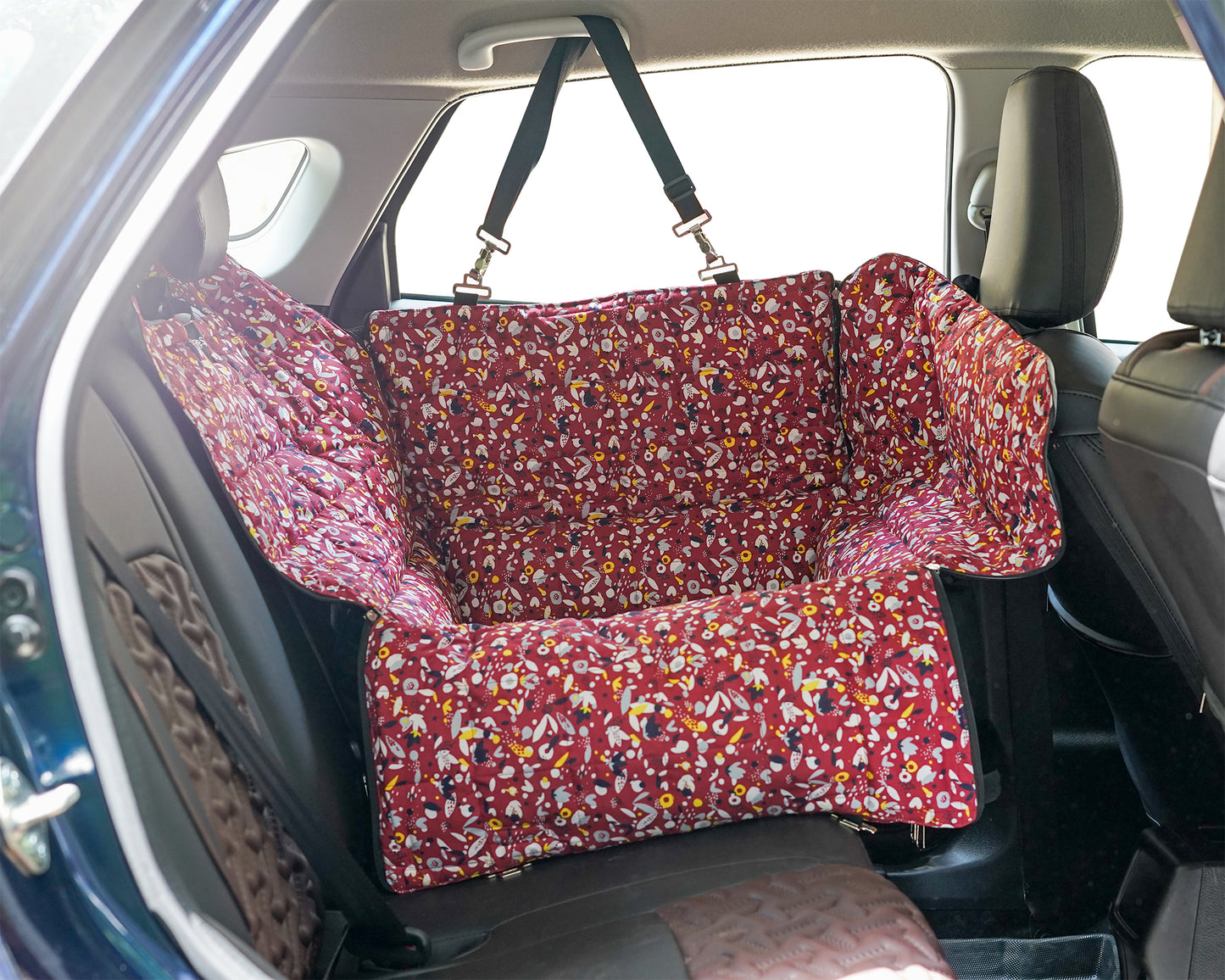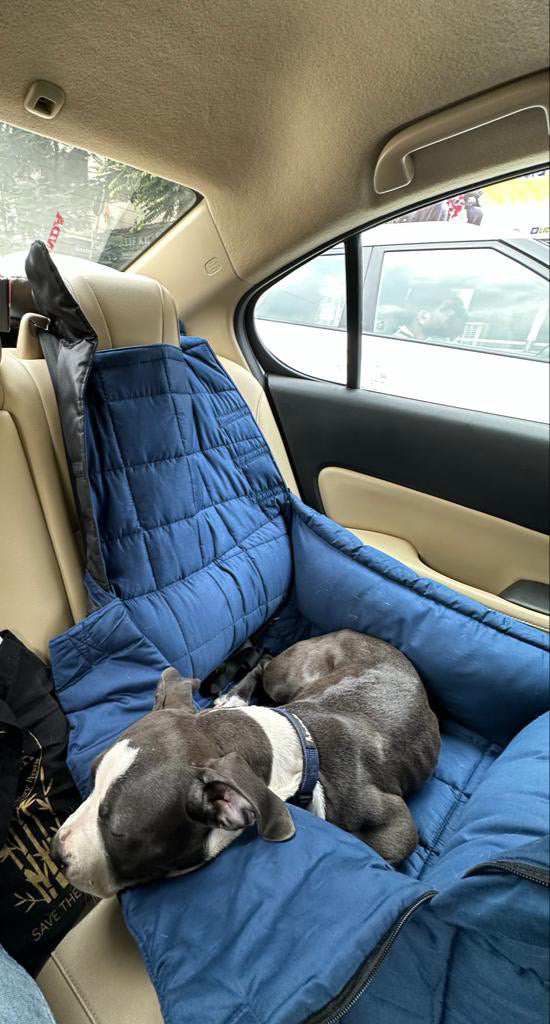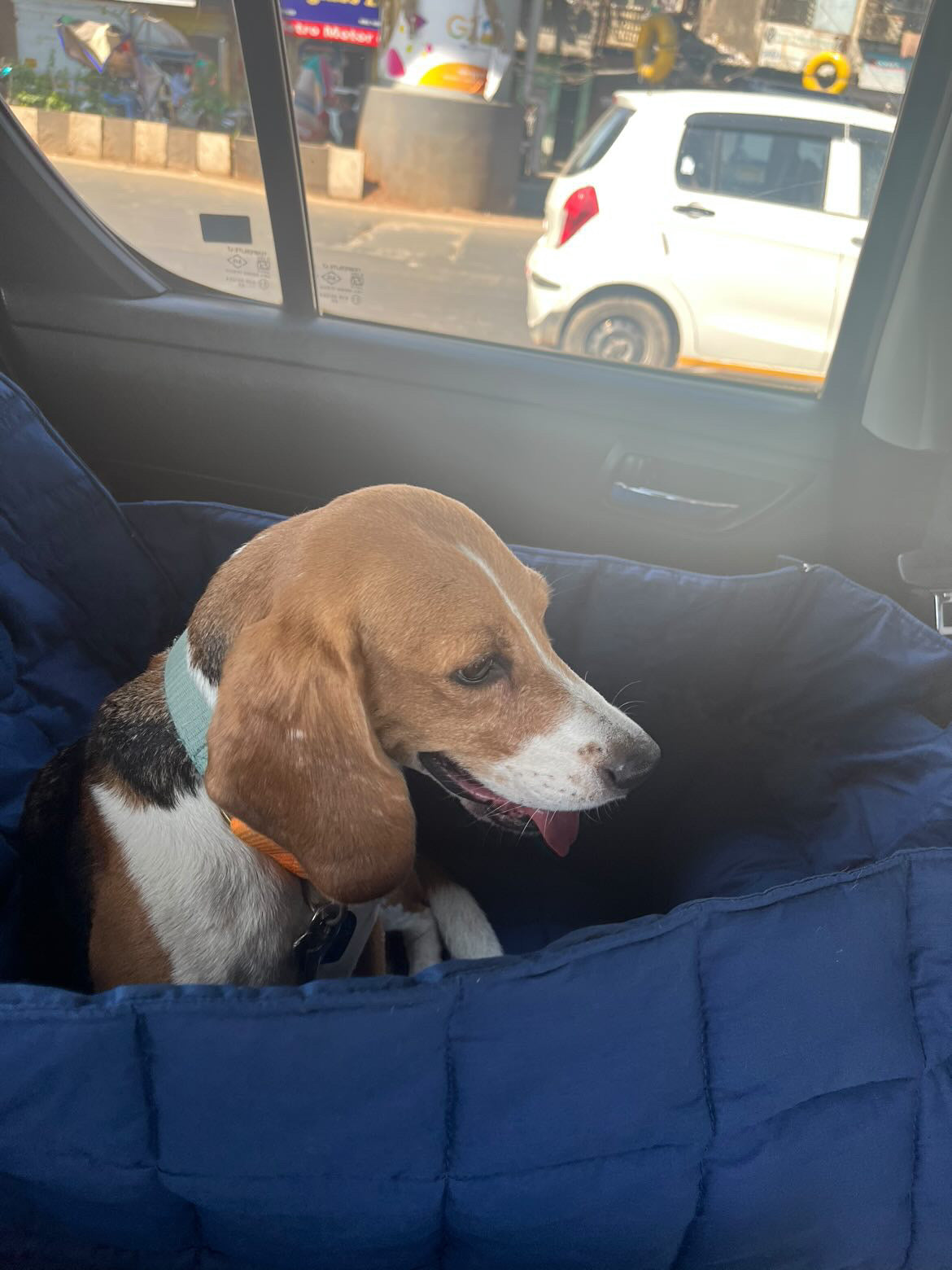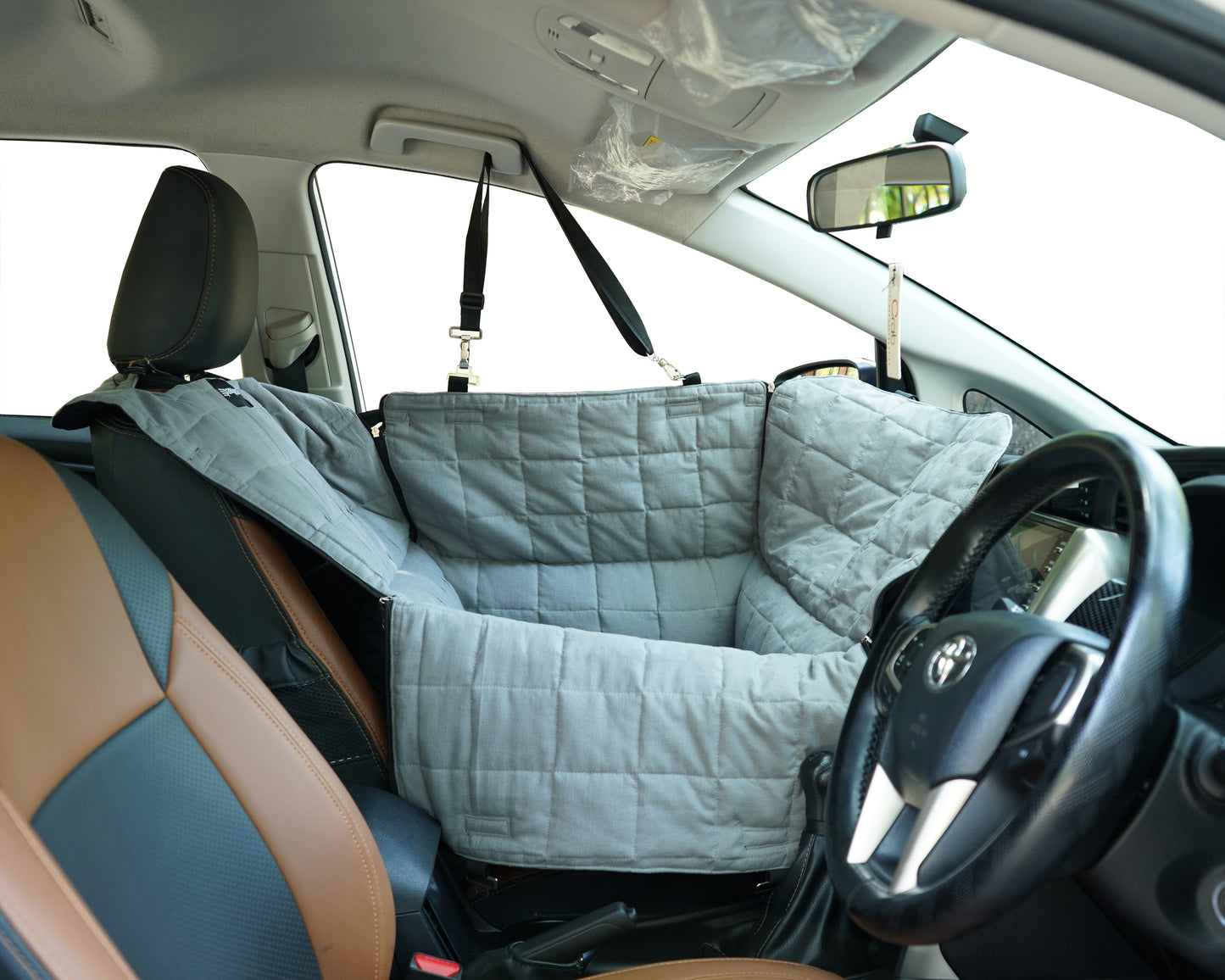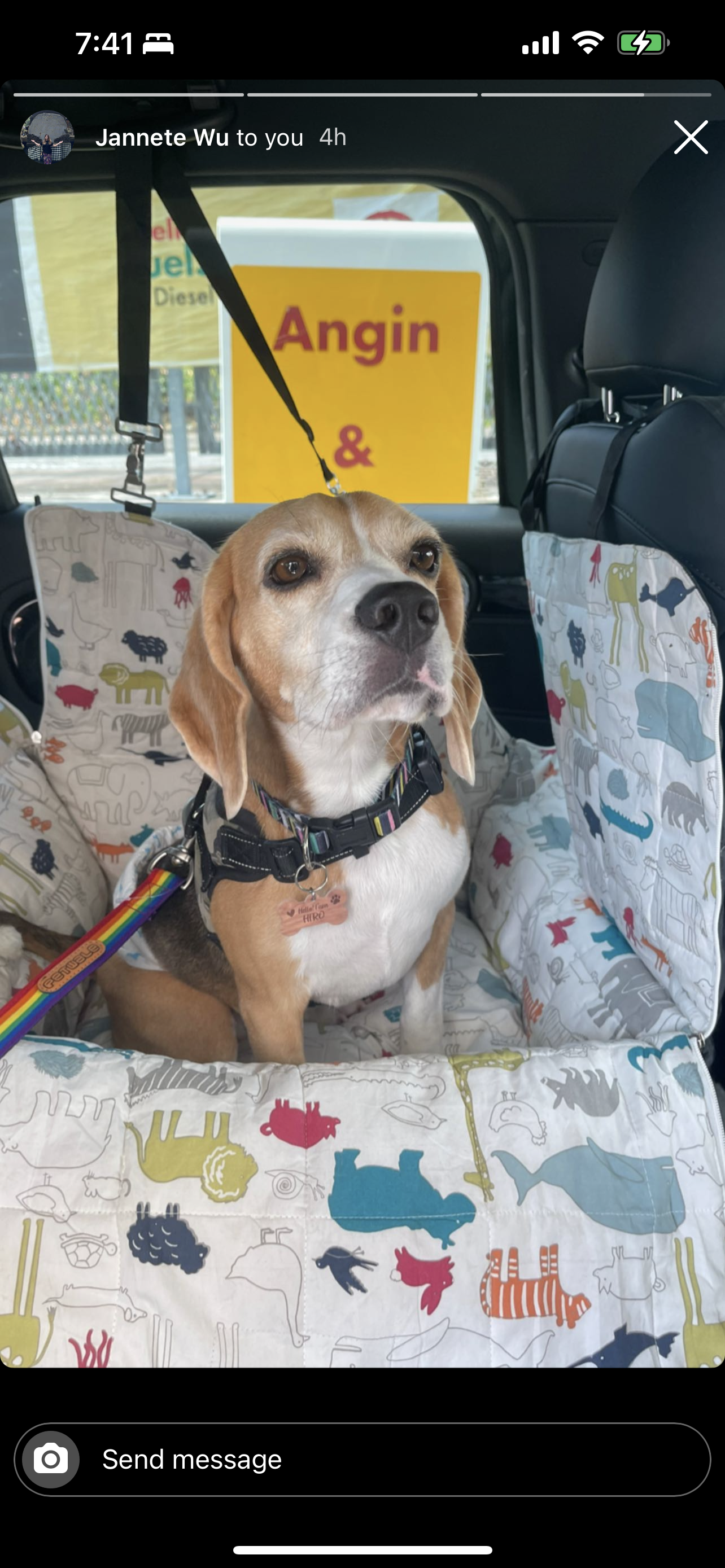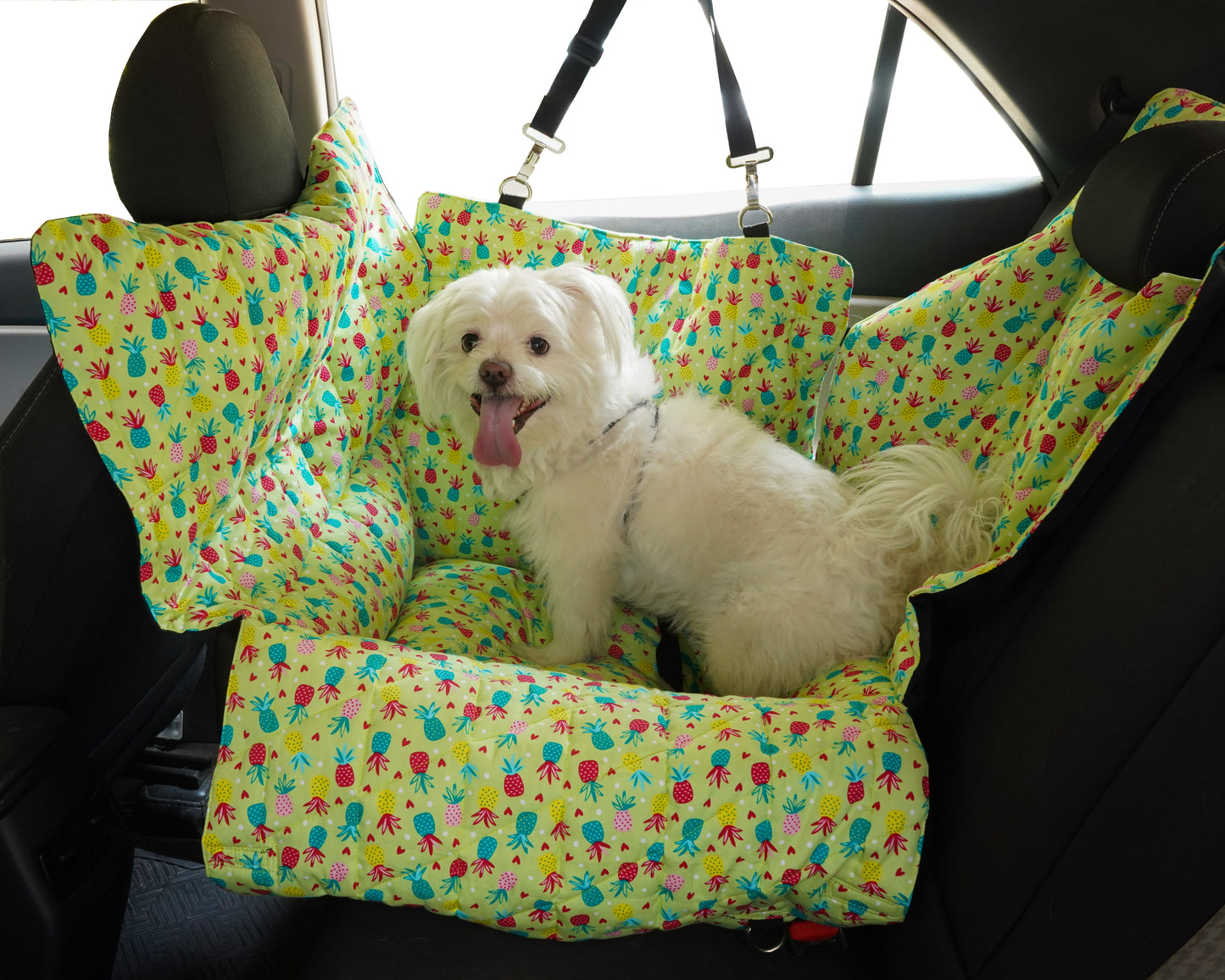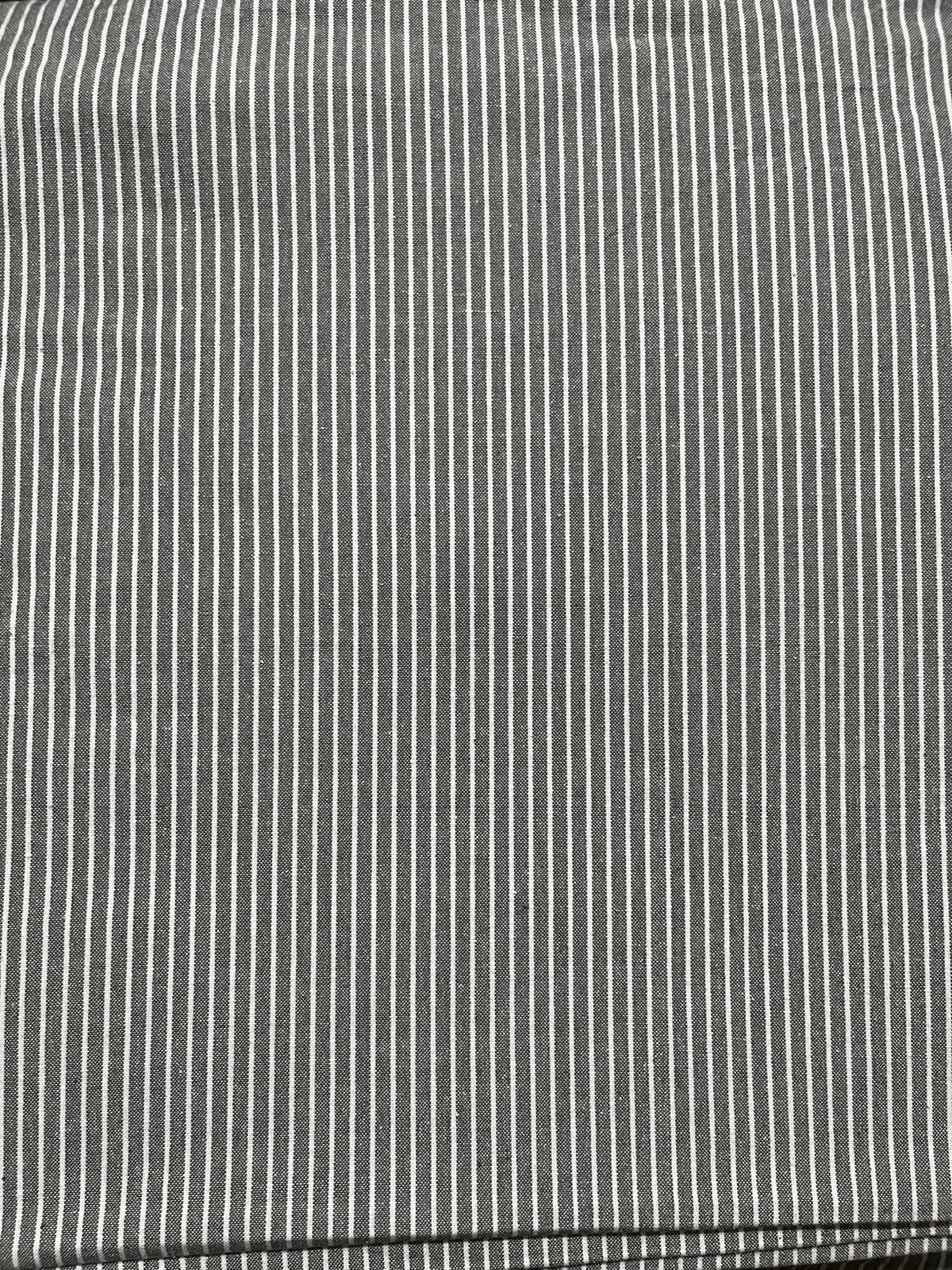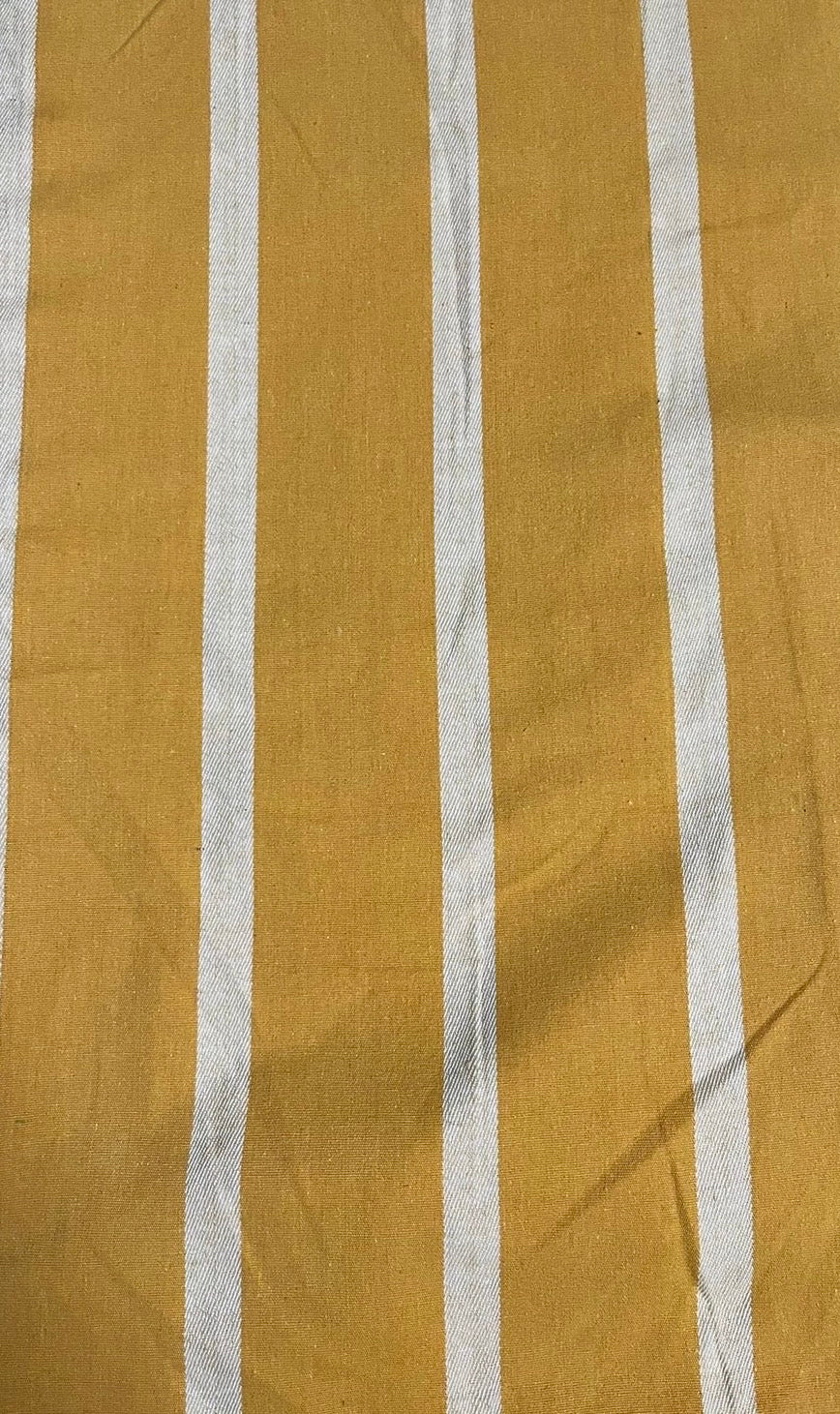 Love it!
My dog Bruce doesn't enjoy Car rides. He is a freagle and has major car sickness. He takes a lot of time to settle down in the car, starts salivating and then throws up.
I have been using the booster seat and it has been godsend!! He immediately settles down in it and sleeps :smiley: he hasn't even thrown up once since I have been using it.
Not just for dogs with motion sickness it's amazing for other dogs too. My other beagle Siri, who loves Car rides and is constantly jumping around in the car, even she settles down and sleeps in it, which is very rare for her.
Bottom line is it's very comfortable and makes a dog feel secure and relax.
Thank you so much Pawffles :heart:️
Awesome seat for cuddle bugs
I absolutely loved this seat for my 9 year old beagle Heidi. It is perfect for her. She is generally uneasy during travel, but this seat was like a cocoon and she slept like a baby. She did not have any nausea either, something very common with her on drives beyond 30 minutes. The seat is also multipurpose- apart from the car, i am able to use it at home.. And washing it or dusting it is a breeze.. very easy to disassemble and wash , and put back together. Overall, a great product. Thank you! :blush: